DEORDORANT 'Aluminum-Free EP' cassette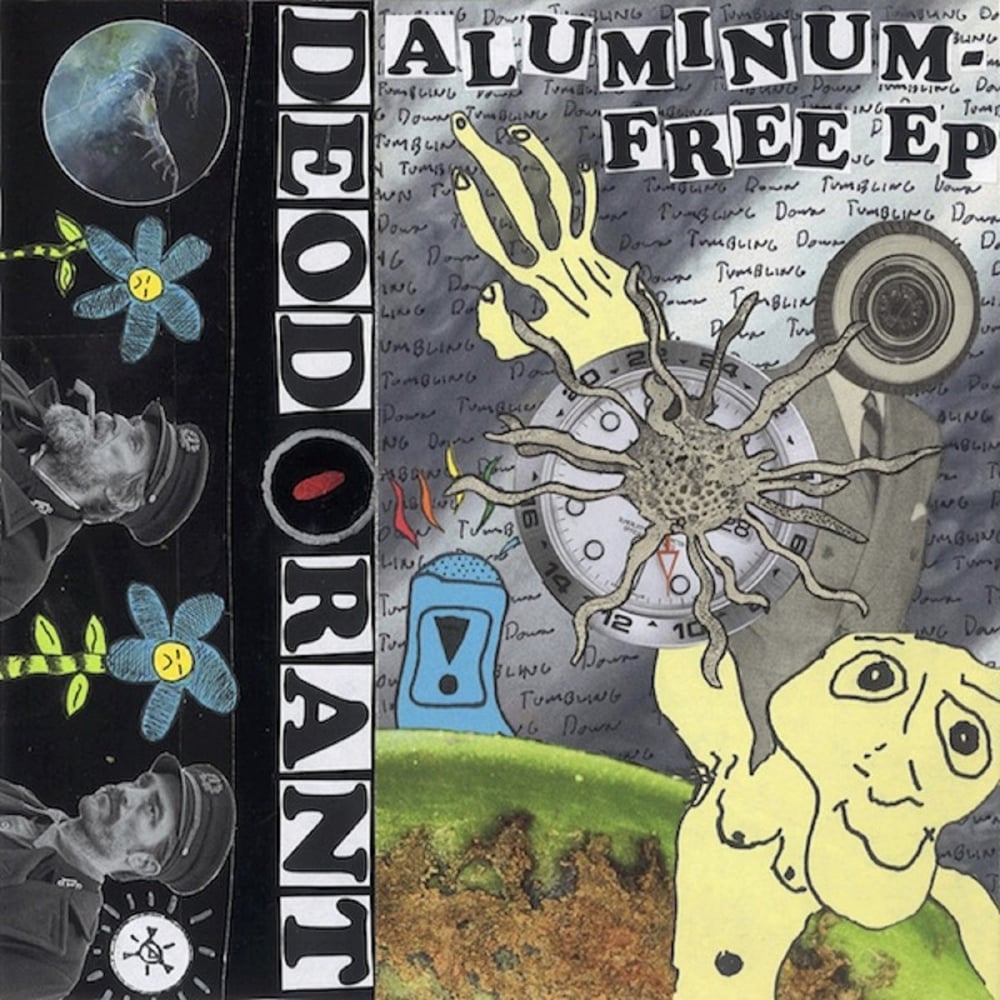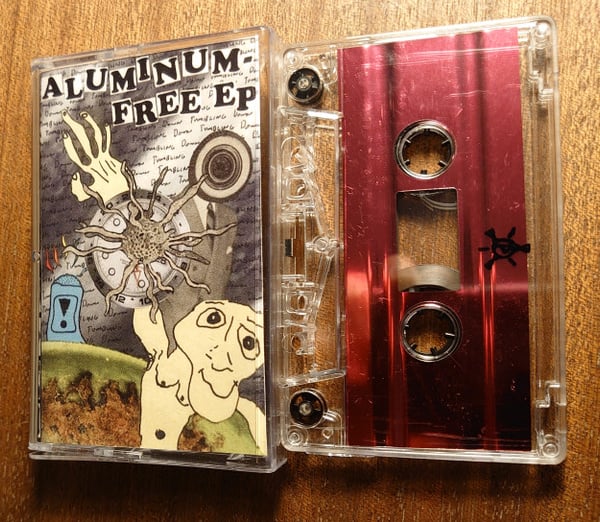 Open Palm Tapes – OP#4
An open palm implies a giving nature, ya dig?, and of course that gift may be the plaid socks from an errant aunt, the deadbeat dad's birthday card celebrating a year +/-5 what we should really be celebrating, the stocking stuffer of bargain bin men's cologne and matching de-odorant. And the bigger implication? You'll never scrub clean that deep, deep funk.
But here, the Open Palm begets Deodorant: organic, time-tested, mother approved, Aluminum Free. Guaranteed to upwrench and unclench the stench of monotony from yer fetid pits, leaving only the Phunkiest of Pheromones behind. A few years removed from their stellar debut LP "Smells Good," the Deodorizers in question cooked up what we've all come to expect from one of Chicago's most interesting, creative, and uncompromising Hardcore Punk outfits: five tracks with the boom to make ya zoom (or vice versa), cemented dead center in a three circle Venn diagram titled "Cool Fuckin' Shit" w/ SST 1-30, The Native Tongues Collective, and "the 25¢ comic section" comprising los outer tres orbs that some slap happy Nowhere, USA yuckster cooked up at 2AM.
Breathe deep, take a whiff. From their Open Palms to yours: Deodorant - Aluminum Free.
Hand-stamped cassette features a color j-card with an insert/lyric sheet packaged in a clear, Norelco case.