DRYAD 'Anthology' cassette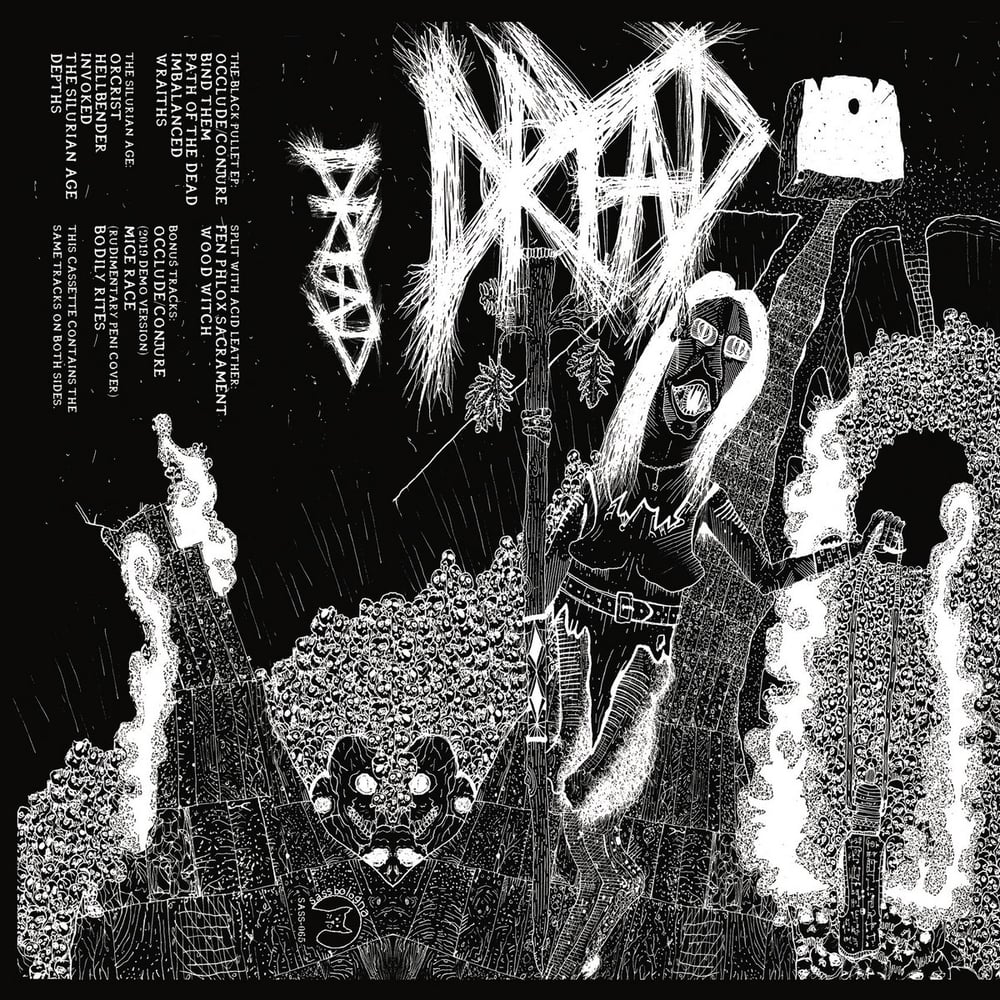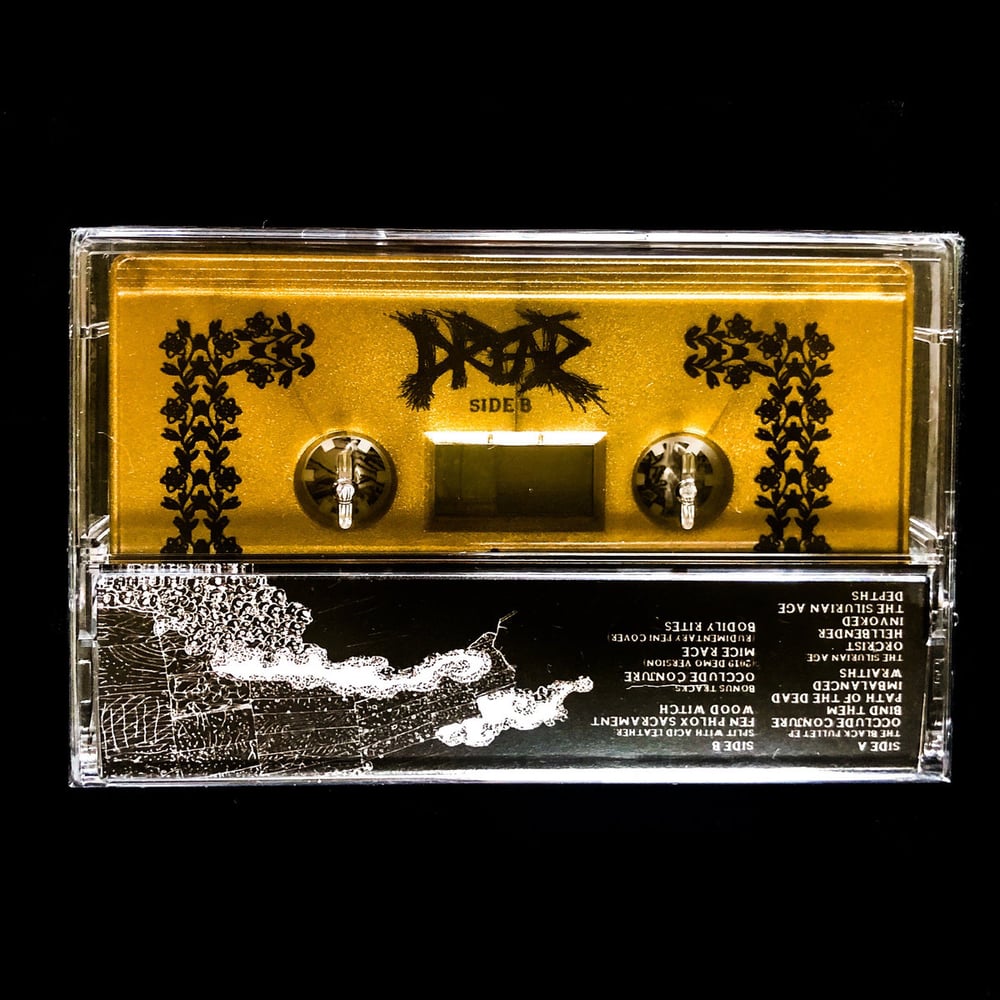 Sassbologna Records ‎– SASS-065
"Featuring crusty dual vocals and relentless buzzsaw riffs, DRYAD is an anomalous combination that eludes easy classification, using elements of d-beat punk, old school death and atmospheric black metal, along with their own touch of bizarre, blackened forest filth.
Since the debut of The Black Pullet EP in early 2017, DRYAD has emerged from the basements of Iowa's DIY scene to perform across the country with a wide variety of acts like Dawn Ray'd , Immortal Bird, HIDE, and Redbait. Their second offering, The Silurian Age, was released to cassette in June of 2018, and continues to gain momentum in the underground metal scene across the globe. Inspired by the earth's ancient glacial lakes and the fossil-covered cliffs that now remain, the album deals mostly with themes of ecological and political disaster and is a timely reminder of the earth's inevitable revolt against its most destructive creatures.
After being named one of Astral Noize Magazine's Artists To Watch, DRYAD released a crushing split with Acid Leather in 2019 as well as a comprehensive Anthology cassette in 2020. They are currently working on their first full-length album, The Abyssal Plain, out soon on Prosthetic Records." - Mission Creek Festival website
Limited edition pro-tape cassette, now in Gold, with exclusive Fen Phlox design and artwork by Cory Peak. This comprehensive anthology contains all three previous releases, long since out of print, as well as four brand new bonus tracks.